Black & White Printing: Each copy is $0.10 per page. 
Color Printing: Each Copy is $0.25 per page.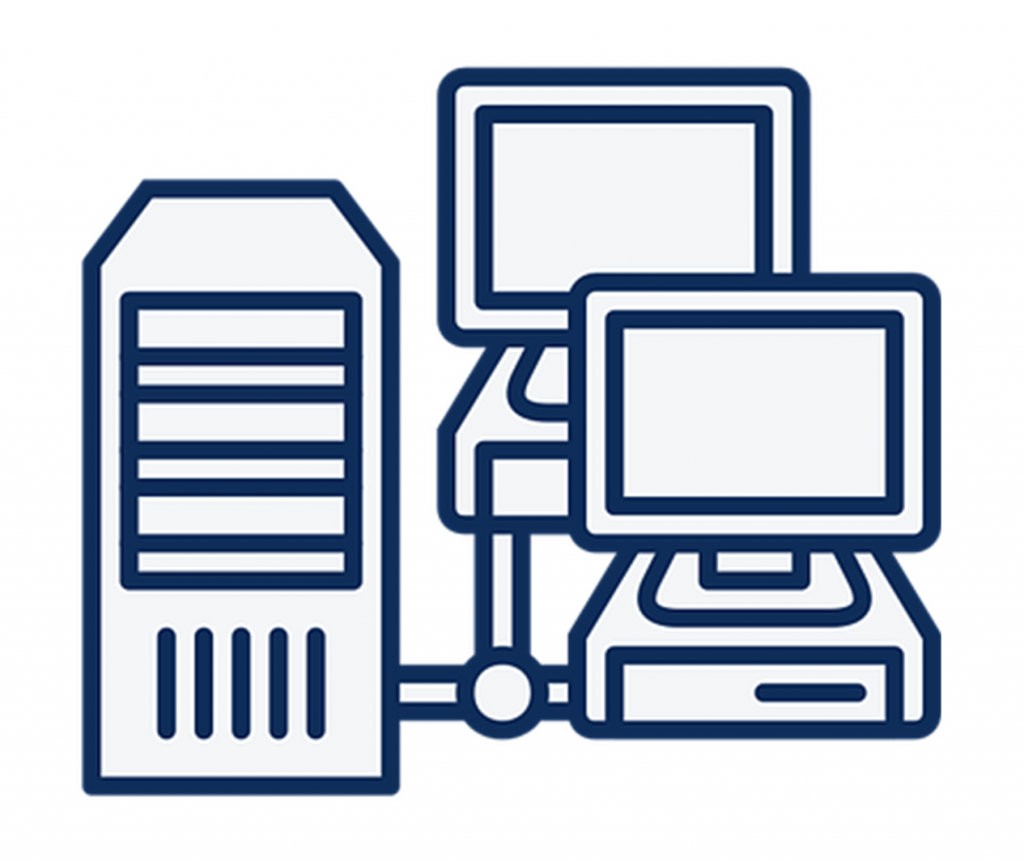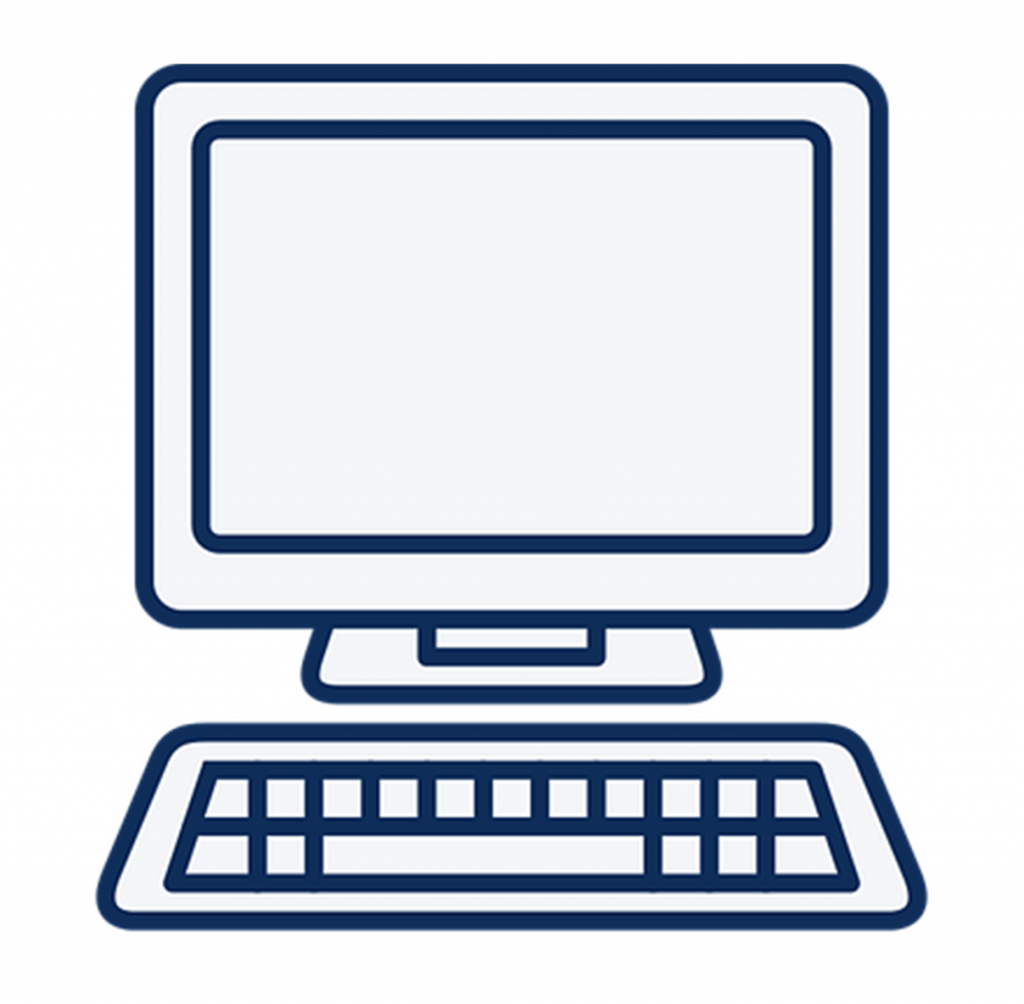 A scanner is available for free public use.
Pages can be scanned and saved to a USB drive, or sent to an email address. 
Copy machines are located in the front lobby, and second floor of the building.
Copies are black and white only and are $0.10 per page. 
Our copiers accept coins or up to $1 bills.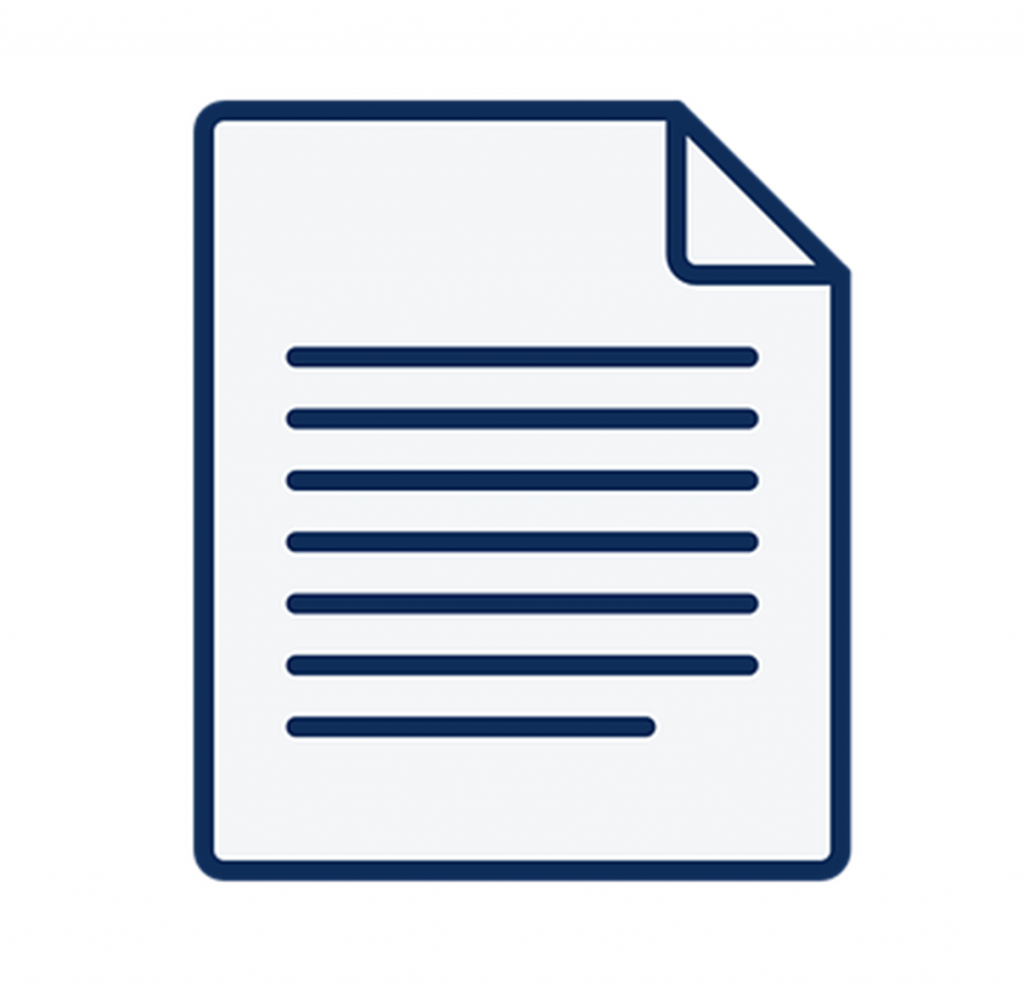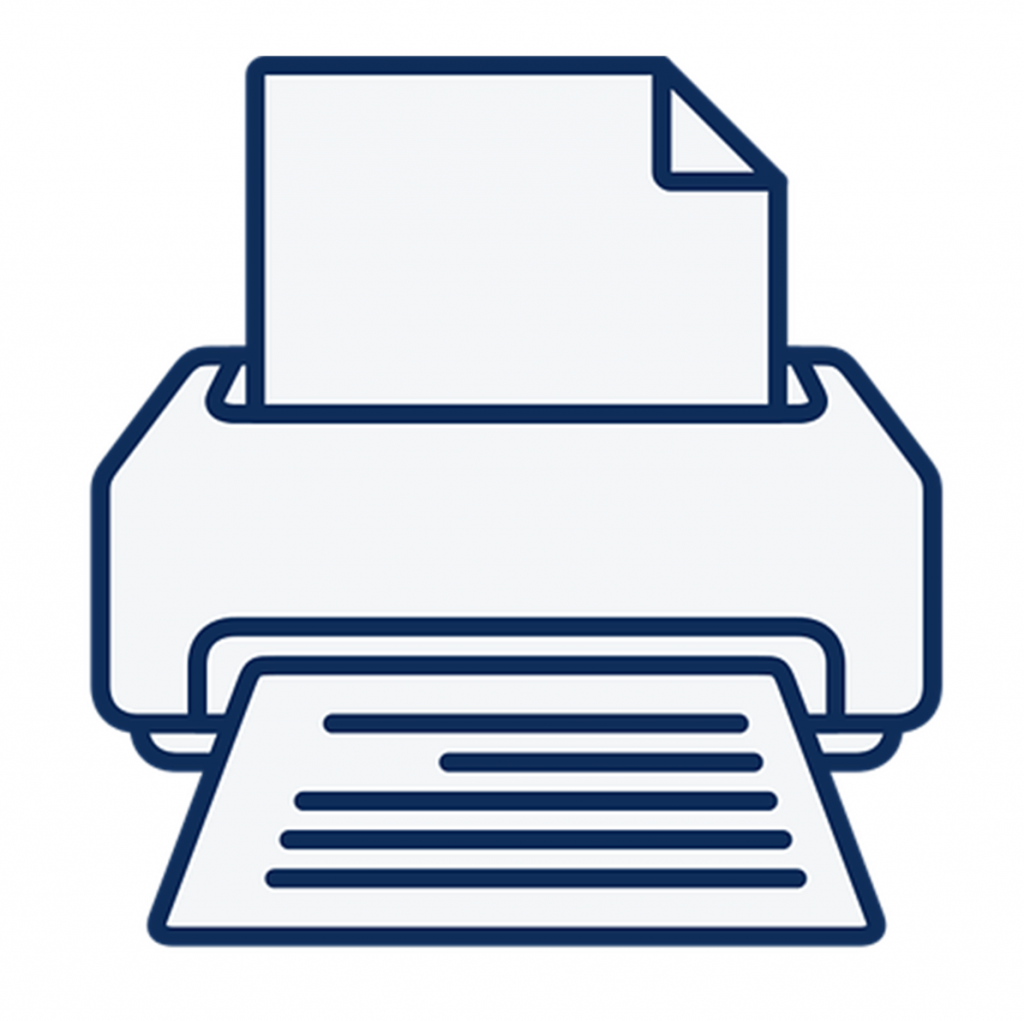 A fax machine is located at the Circulation Desk in the front lobby.
For domestic faxes only. The first page is $1.50 and each additional page is $1.00. Payment cash only.
We do not accept incoming faxes. 
On a smartphone, tablet, or computer, go to  our print center at https://print.bsbwlibrary.org
Use your library card number and password to login.**
You have now logged in to the print center. Click the Upload button and choose the document you would like to print. 
After the document appears in your job list, you can adjust the print options on the bottom of your screen before you print.
When you are ready to print, you can release your documents at the print station on the second floor of the library. Login in to the print station with your library card and password or your guest login to release your print.
**If you do not have a library card, click "I am a guest" to create a guest login. If you have a library card, but no password, click here to create one or call the library at 631-665-4350.
To submit a print job via email, just send an email with your document attached to bwprint@bsbwlibrary.org for black and white printing or colorprint@bsbwlibrary.org for color. 
If this is your first time, you will receive an email reply back. Click on the link in the message to link your email address to your library account. Login to your library account with your card number and password. 
Your document will be in the print center. Release your documents at the print station on the second floor of the library.