Enjoy numerous trips throughout the year to places such as Broadway shows, eastern Long Island wineries, museums, operas, and nearby points of interest in our local and tri-state area. Our group has been in place for more than twenty years!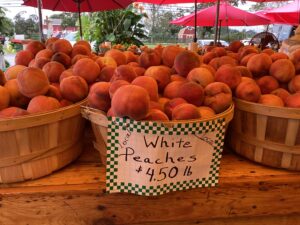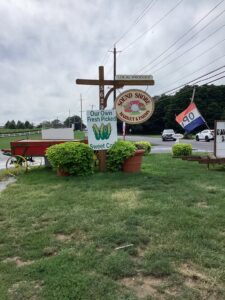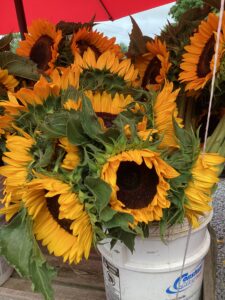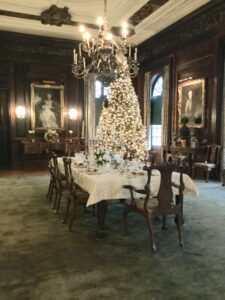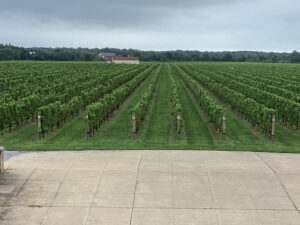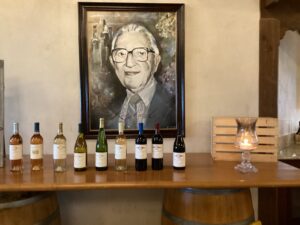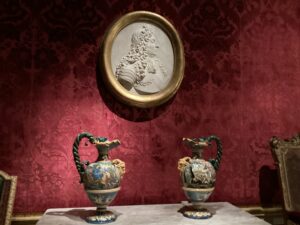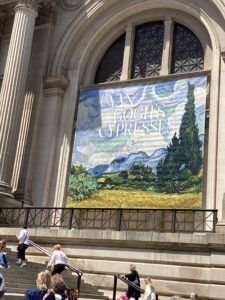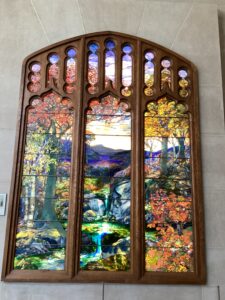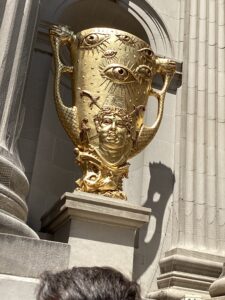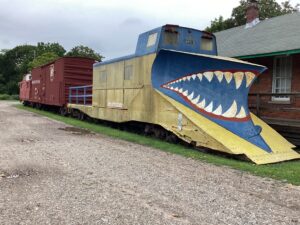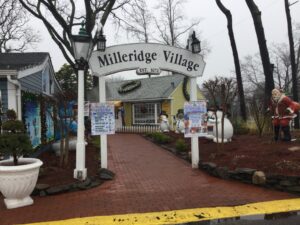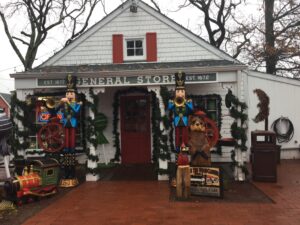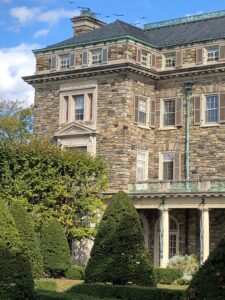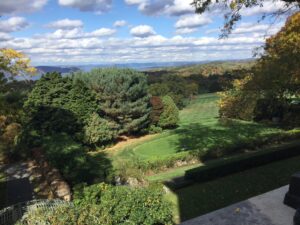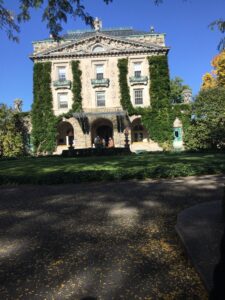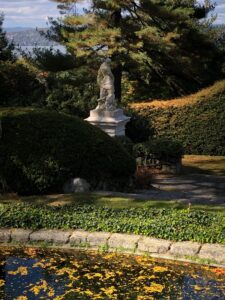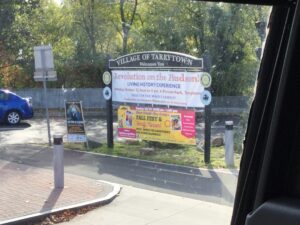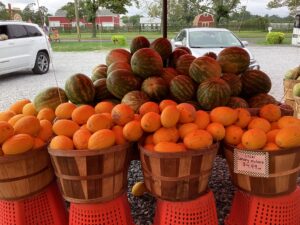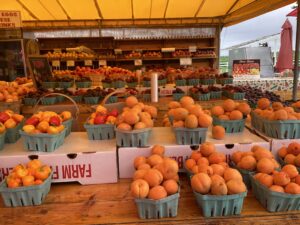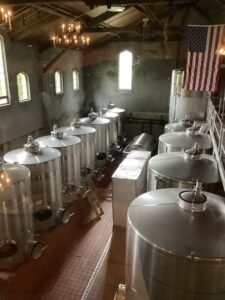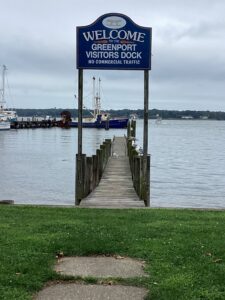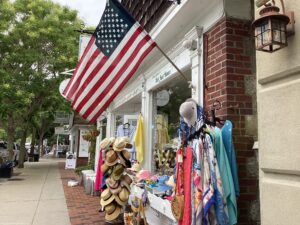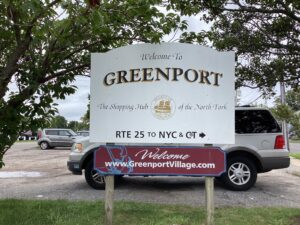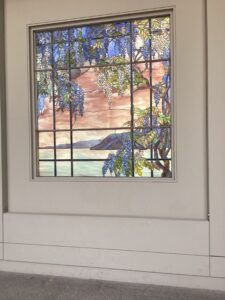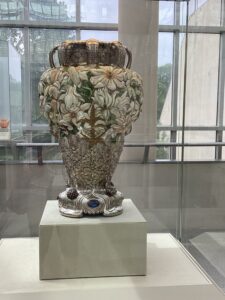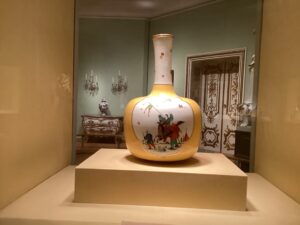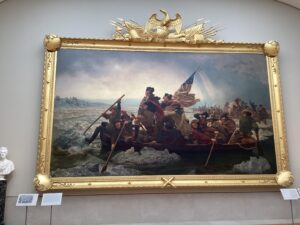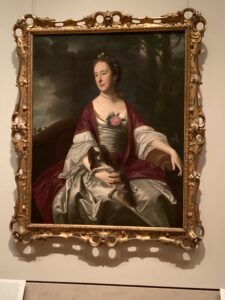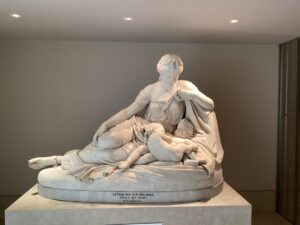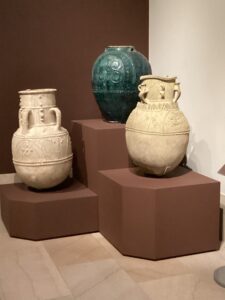 Thanks to Cynthia for providing her trip photos!
Consider membership! Members get advance notice of upcoming trips and priority registration. After the first 10 days of sign-up for a trip, participation is open to the general public.
Pricing varies for each trip. Call for more details.  
Members receive notice of upcoming trips by mail. If your mail is late or you are not a member, you can come into the Library on the first day of the month or call to learn what trips are planned. 
Sign up for bus trips in a particular month usually begin on the first day of the preceding month (that is, you may sign up for August trips on the 1st day of July) and is always first come, first served. 
No early reservations. No phone reservations. No reservations without payment.  
Once you have signed up for a trip, no refunds are permitted. If you find that you cannot attend a particular outing, you must dispose of the place yourself. The person you sell your place to is responsible for paying you directly. We will maintain a waiting list for your convenience.  Kindly inform us what arrangements you make.
The mailing address is: Arts and Leisure, Bay Shore-Brightwaters Public Library, One South Country Road, Brightwaters, NY 11718.
Park your car on the far side of the Library parking lot.  This is where the bus will discharge passengers at the conclusion of the day. Carpooling is encouraged due to the limited number of parking spaces at the Library.
Check in with a Library representative in the Library building before boarding the bus.  Library doors will open 30 minutes prior to the scheduled departure time.
Please note that there are no assigned or reserved seats on Library day trips.  Our custom is to take the same seat for the entire day.  Your cooperation in allowing handicapped persons or those that experience motion sickness seats in the front of the bus is appreciated.
Smoking is prohibited on all buses.  We ask that you be considerate to us all in disposing of debris properly.
Please be on time for the trips. The bus cannot wait for latecomers as we leave from the library or return from an outing. 
We urge you all to be patient and calm and to give and expect simple courtesy.  This will ensure a pleasant day and will contribute to the comfort of all.
Members get advance notice of upcoming trips and priority registration!
*Membership renewal underway for 2023 at $5 for the year!*
*Note: Each trip must be paid for separately.*
Statue of Liberty and Ellis Island
         Tuesday, October 17, 2023           This Trip is Fully Subscribed
Radio City Christmas Spectacular and Bryant Park Winter Village
Tuesday, December 5, 2023
New York City on Your Own
Tuesday, December 5, 2023