Friends Performing Arts Series
Beginning in the 1960's, under the leadership of John E. Clark, the Friends of the Library was established and continues over 50 years later bringing distinguished artists and musicians to our community. Join the Library Friends' group and support upcoming performances!
All performances are free to attend and take place in the Owen Johnson Auditorium at the Library.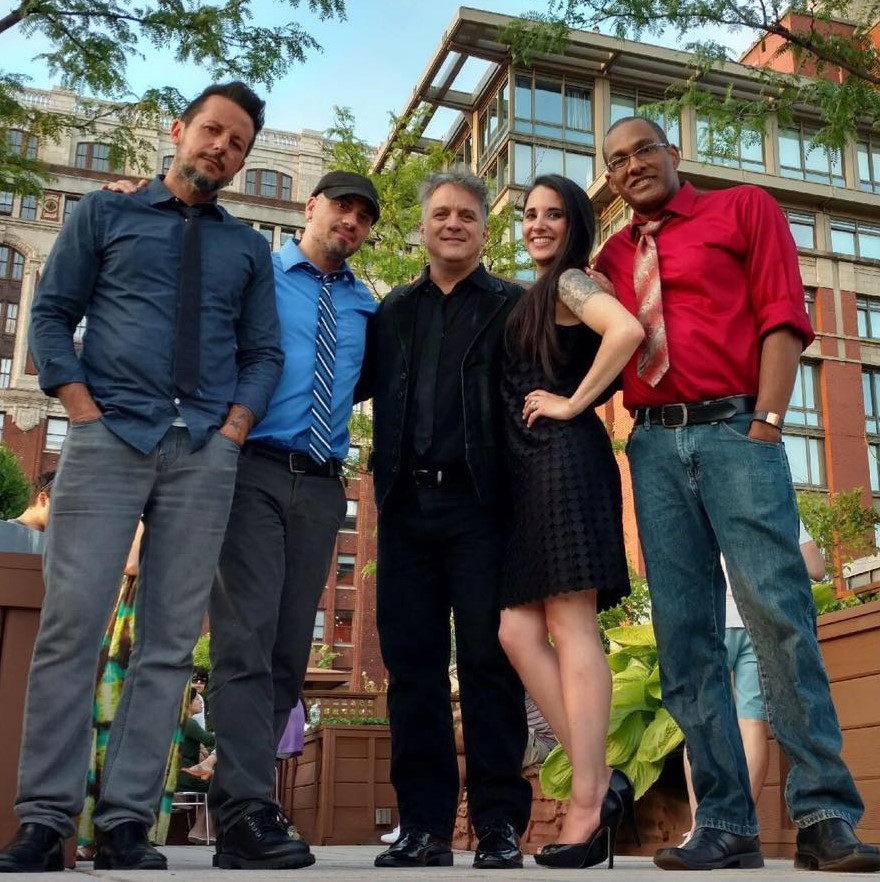 B.D. Lenz & The All Stars
Sunday, October 3, 2021 @ 2:00PM
Led by acclaimed guitarist B.D. Lenz, this high energy ensemble will keep you grooving along with their virtuosic renditions of classic covers ranging from Motown, Funk, Rock, Jazz, Reggae and up through the current hits. 
Sunday, November 14, 2021 @ 2:00PM 
Travel back in time as they play popular music from the 50s, 60s, and 70s. Featuring lead singer, Dave Scotti. The members of this six-man doo-wop band will have you singing and dancing to your favorite oldies songs and reminiscent of days gone by.  
The Clusters **CANCELLED**
Friday, December 31, 2021 @ 2:00PM
The fabulous Clusters are a legend rock & roll oldies group featuring original 1958 member, Joe Gugliotta with Paulie Gee, Jerry Pilgrim, Tony Portalatin, and Joe Miranda. Their top hits include "Darling Can't You Tell," "Pardon My Heart," and "Forecast of Love." *Must have a ticket to attend.*
Sunday, March 20, 2022 @ 2:00PM
The ensemble features flutist, Michelle LaPorte and guitarist, Gerry Salter bring concert music of the world to life. As five time Artists International Distinguished Chamber Music Award Recipients, the Duo has performed at Carnegie Hall and Merkin Concert Hall in NYC.
Sunday, April 3, 2022 @ 2:00PM
Rusty Spur is a unique country band blending both modern country songs with traditional country classics. Rusty Spur is a 7-piece band providing a high energy show, awesome harmonies and a guarantee to have audiences dancing in the aisles. The band is a must see!
Sunday, May 22, 2022 @ 2:00PM
Born in Guadalajara, Mexico in 2002, Daniela began piano study at the age of five. She has the distinction of being the youngest soloist in the history of Mexico to appear with a professional orchestra, when she debuted at 8 years old playing Mozart's 8th piano concerto with the Aguascalientes Symphony.
Notable Past Performances