Friends Performing Arts Series
Beginning in the 1960's, under the leadership of John E. Clark, the Friends of the Library was established and continues over 50 years later bringing distinguished artists and musicians to our community. Join the Library Friends' group and support upcoming performances!
All performances are free to attend and take place in the Owen Johnson Auditorium at the Library.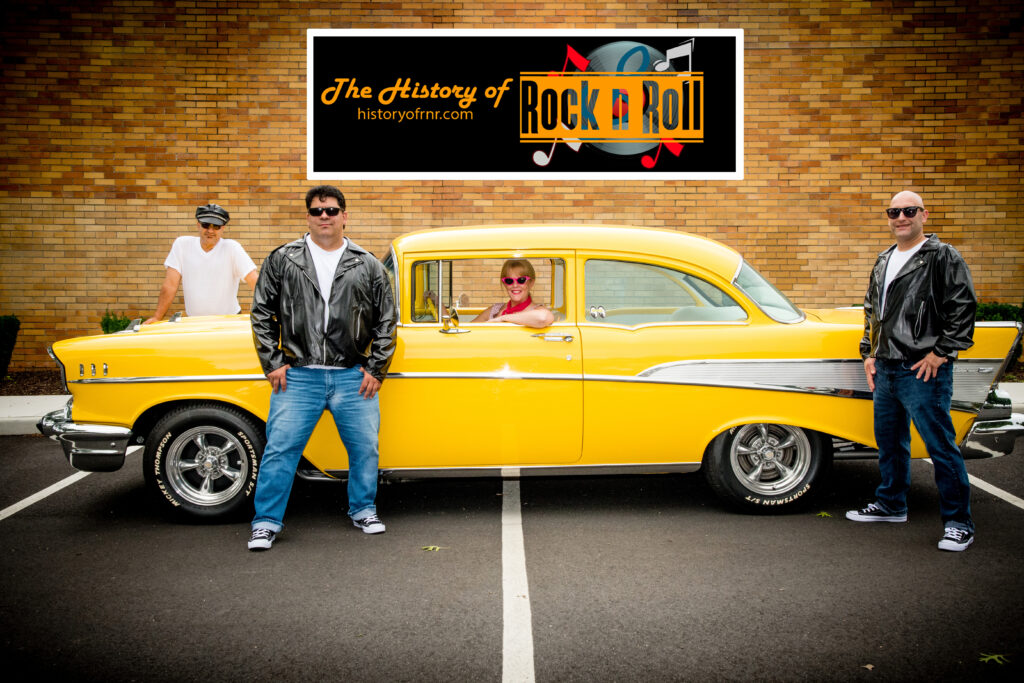 The History of Rock n Roll
Sunday, October 22, 2023 @ 2:00PM
The History of Rock n Roll brings the decades of Rock n Roll to life!  Complete with costumes, video and of course the music that defines each decade.  Music is the soundtrack of people's lives so what better way to represent each decade than to wear the fashions.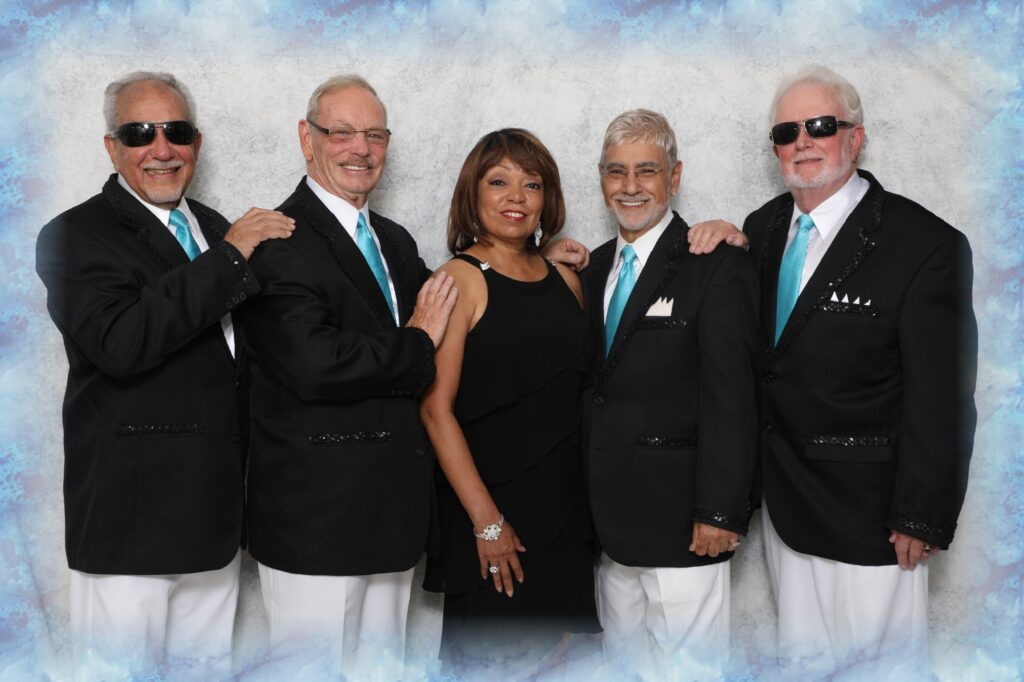 Sunday, November 19, 2023 @ 2:00PM 
The Fabulous Clusters are a legendary Rock and Roll oldies group featuring original 1958 member, Joe Gugliotta.  The Clusters top hit "Darling Can't You Tell" along with "Pardon My Heart" and "Forecast of Love" are still being played today.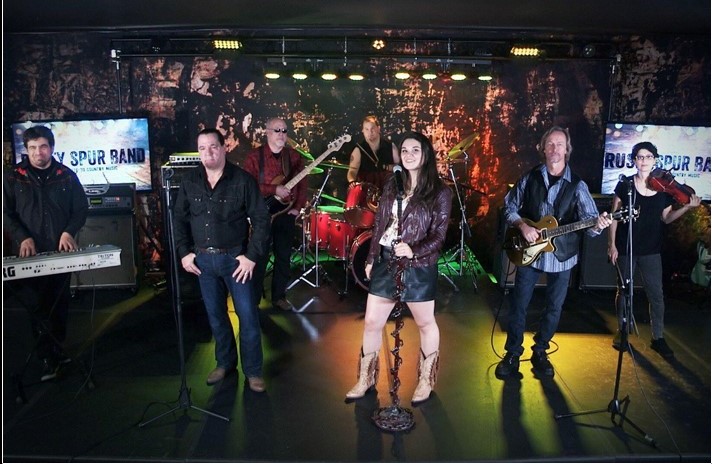 Sunday, December 10, 2023 @ 2:00PM
Based in NYC, the band features seasoned musicians and is fronted by female sensation Nicole Case and the dynamic, powerful voice of Pete Francescon.  This country music tribute band presents a unique blend of modern songs and traditional classics.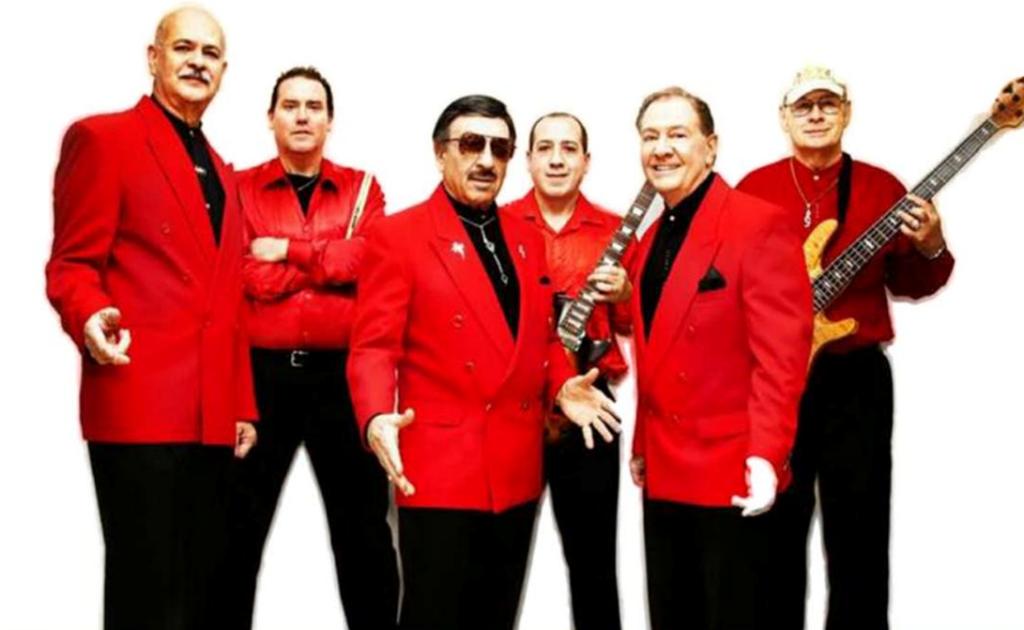 Sunday, December 31, 2023
A blast from the past!  Travel back in time with the New York Exceptions as they play popular music from the 50s, 60s and 70s.  The members of this six-man doo-wop will have you singing and dancing to your favorite oldies songs.
*FREE but you must have a ticket to attend*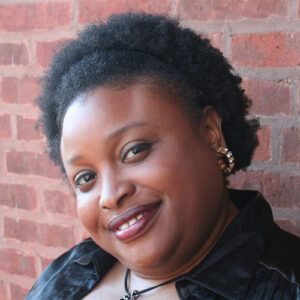 Rhonda Denet's Silver Fox Songs Showcase Series
Saturday, February 3, 2024 @ 7:00PM
Celebrate Black History Month with Rhonda Denet.  Rhonda will be singing songs from the 1960s and 70s.  Rhonda has a spirit that will warm your heart and a voice that will touch your soul.
*FREE but you must have ticket to attend*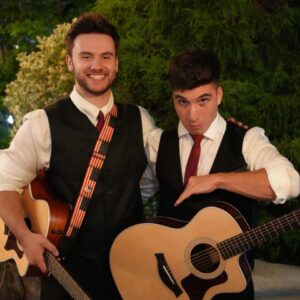 Sunday, March 10, 2024 @ 2:00PM
Evan & James, two young guys from Long Island looking to make a difference in the music industry.  Evan & James draw inspiration from The Beatles and other groups of the 50s, 60s and 70s.  They believe many elements of older music have been lost in the modern world.  Their goal is to bring back those elements with a modern twist.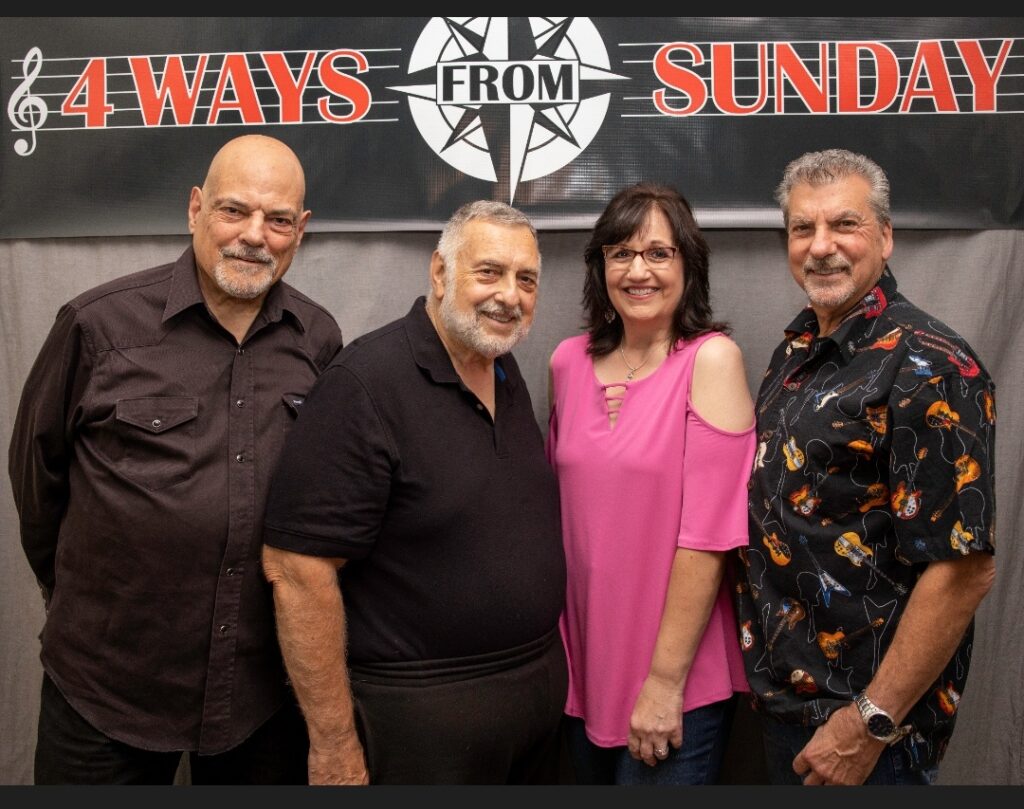 Sunday, April 7, 2024 @ 2:00PM
4 Ways From Sunday present a lively program of time-tested, classic hits from the 60s, 70s and 80s.  Clap, dance and sing along as they recreate many memorable tunes.   
Notable Past Performances