Friends Performing Arts Series
Beginning in the 1960's, under the leadership of John E. Clark, the Friends of the Library was established and continues over 50 years later bringing distinguished artists and musicians to our community. Join the Library Friends' group and support upcoming performances!
All performances are free to attend and take place in the Owen Johnson Auditorium at the Library.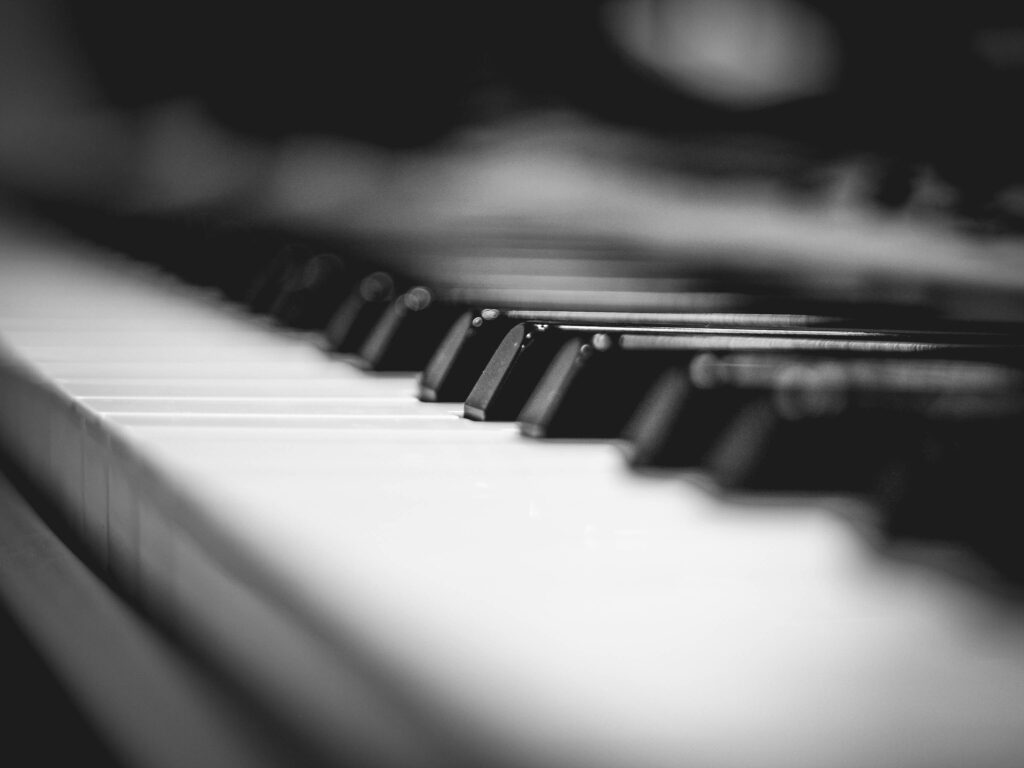 Sunday, October 16, 2022 @ 2:00PM
The piano duo of Laura Mara and Elinor Zayas will present a concert of music written especially for piano four-hands, with each pianist also performing a solo work. The works presented span many styles of music, from composers Mozart to Piazzolla.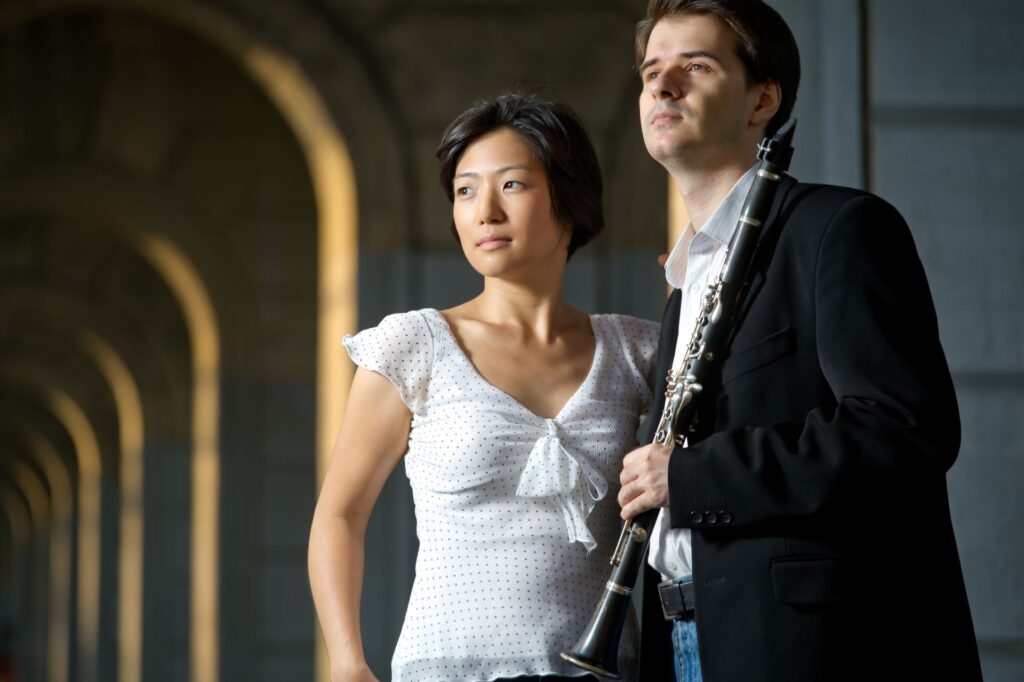 Sunday, November 6, 2022 @ 2:00PM 
The Duo is comprised of two sensationally gifted and acclaimed virtuosi, clarinetist Maksim Shtrykov and pianist Misuzu Tanaka. Clarinet and piano duos are still rare gems on the modern concert stage despite the immense repertoire.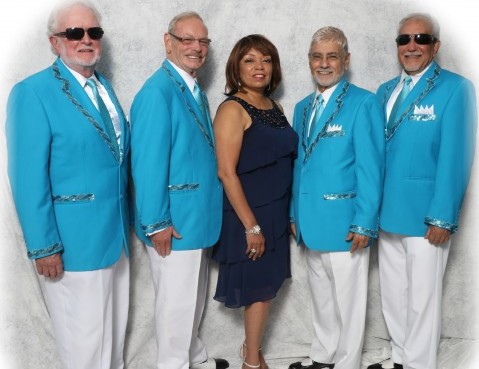 Sunday, December 4, 2022 @ 2:00PM
The fabulous Clusters are a legend rock & roll oldies group featuring original 1958 member, Joe Gugliotta with Paulie Gee, Jerry Pilgrim, Tony Portalatin, and Joe Miranda. Their top hits include "Darling Can't You Tell," and "Forecast of Love."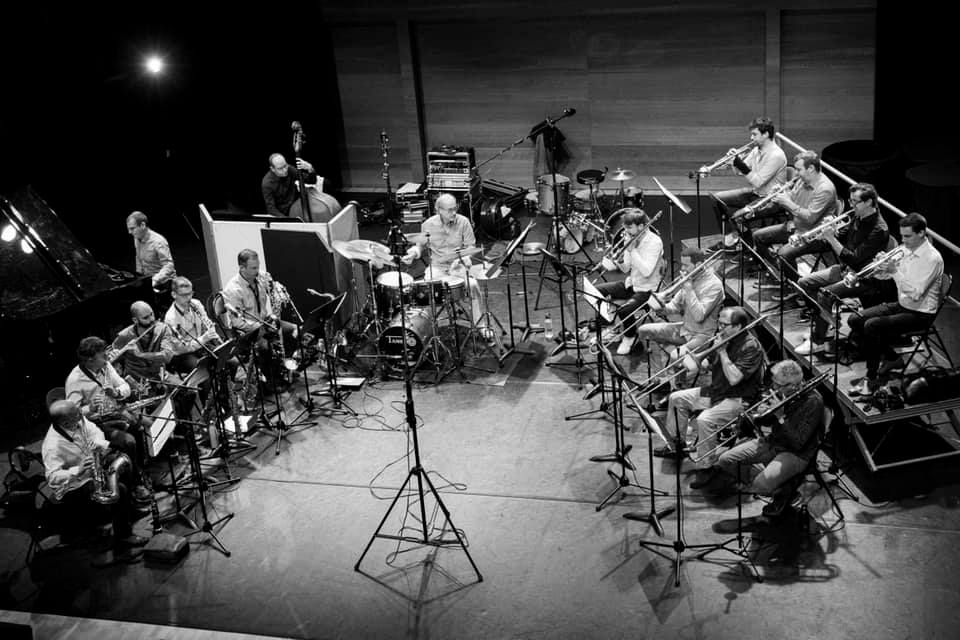 Saturday, December 31,  2022 @ 2:00PM
The New Vintage Orchestra bubbles with an unparalleled energy and charisma that is sure to keep dancers going all night. Formed by trumpeter Brian Lewis in August of 1992, the band puts forth an incredibly diverse range of musical talent. *Must have ticket to attend*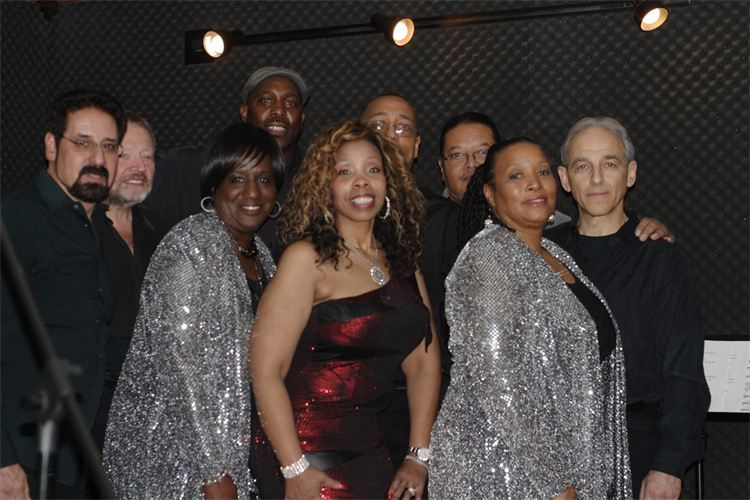 Saturday, February 25, 2023 @ 7:00PM
Sugar and Spice Band delivers awesome sound and energy! They are a high energy band that delivers finger-poppin', soul-stirring music. The group will mix it up with songs you know and love! You will be dancing and singing along to all your favorite Motown Jams. *Must have ticket to attend.*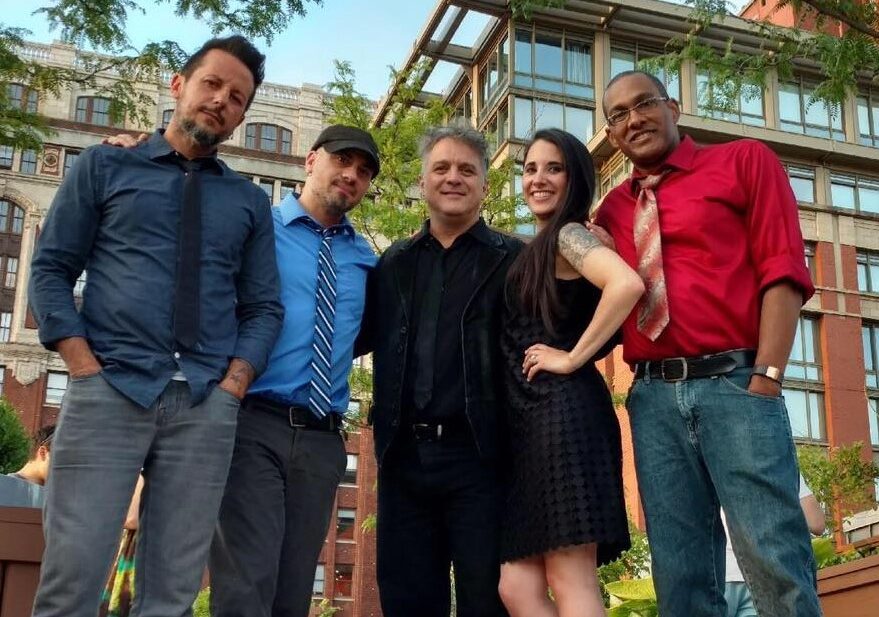 Sunday, March 26,  2023 @ 2:00PM
Led by acclaimed guitarist B.D. Lenz, this high energy ensemble will keep you grooving along with their virtuosic renditions of classic covers ranging from Motown, Funk, Rock, Jazz, Reggae and up through the current hits.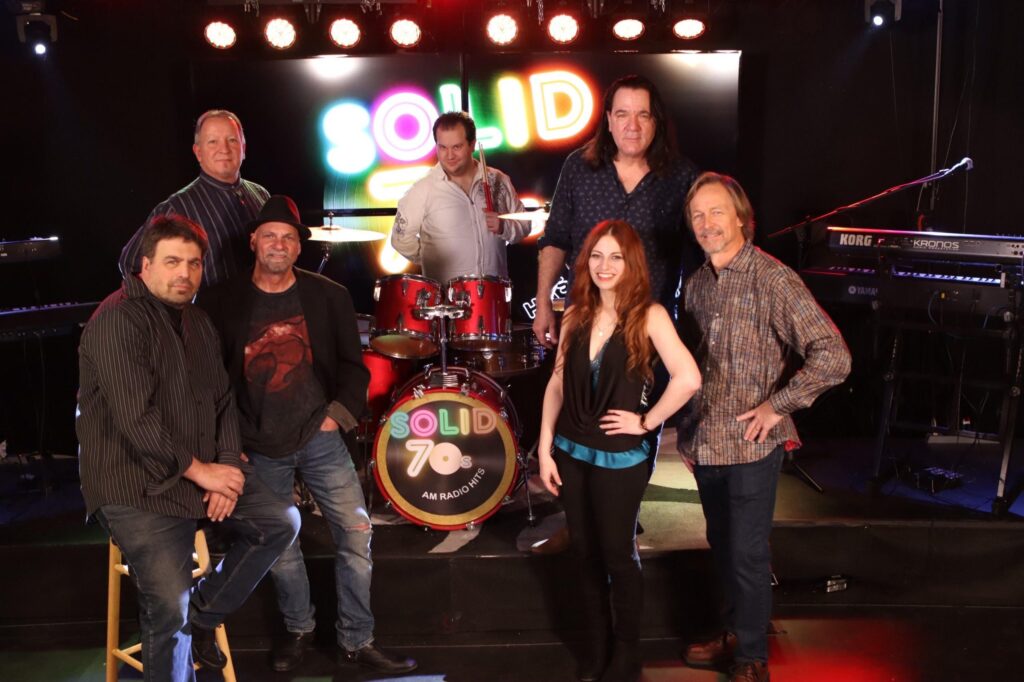 Sunday, April 23, 2023 @ 2:00PM
A seven piece band from Long Island playing all the hit songs from the 1970s, AM radio classics, while providing the soundtrack of your life. The band features seasoned musicians who have come together to provide an evening of music and memories for all to enjoy.
Notable Past Performances