Celebrate Black History Month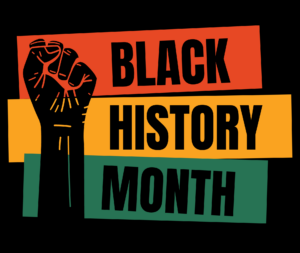 Books, photos, and artwork from Library resident and Board of Trustees member Elder Frances Bell. 
The Other Black Girl by Zakiya D. Harris
While working together at Wagner Books, two young black women, Nella and Hazel only just started swapping natural hair-care tips when a string of uncomfortable events elevates Hazel to office darling, and leaves Nella in the dust. 
If you are interested in attending virtually, email staff@bsbwlibrary.org to register and receive the Zoom information.
Attend the following programs at the library!
Celebrate the African-American experience with Rhonda Denet singing songs from the 1930s-1970s. She has a spirit that will warm your heart and a voice that will touch your soul.
Black History Month Trivia Night
Face off against one another in a trivia match hosted by NYC Trivia League! Join us as we quiz you in a fun game all about Black History Month. Our host will explain the rest!
Sugar and Spice: Motown Revue
Sugar and Spice band delivers awesome sound and energy! They are a high energy band that delivers soul stirring music.
*This performance is free, but you must have a ticket to attend.*
Held in the Community Room at 2:30 P.M.